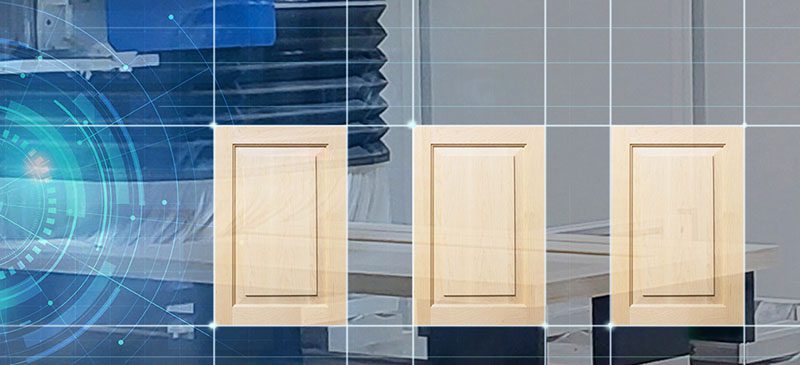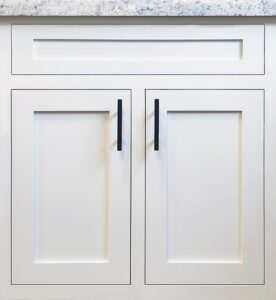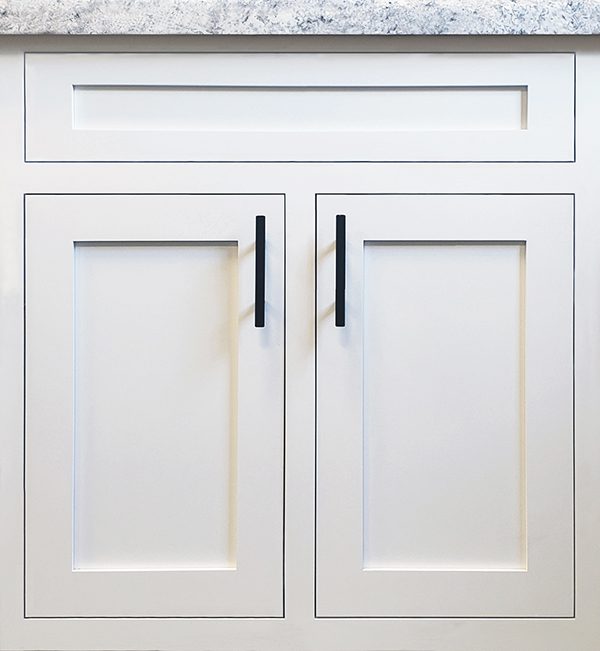 We're excited to announce that we've taken a big step forward in providing you with an even higher level of quality with the recent installation of a BACCI Edge Profiling CNC.
This new technology is industry leading in creating perfectly square and sized doors and drawer fronts. You will be able to achieve clean lines and door spacing on inset, full overlay, and frameless jobs, without needing to make adjustments.
The new BACCI will hold tolerances within 1/64" and can accommodate components up to 98″. With the exception of a few mitre door designs and slab drawer fronts, all doors and drawer fronts are now processed through the BACCI.