Haven't found what you're looking for? Don't worry. Keystone specializes in one-of-a-kind custom designs. Contact us today to get started. It's as easy as 1-2-3!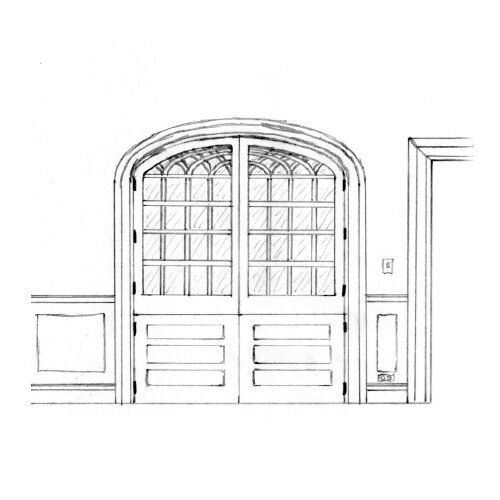 Send customer service a photo or drawing of your desired design.
Submit a photo or drawing of the exact design you would like via email, snail mail, or fax, and be sure to include measurements. Keystone cannot create a design for you based on only an idea or concept.
Email: info@keystonewood.com
Mail: PO Box 10127, Lancaster, PA 17605-0127
Fax: 717.299.9654
CONTACT US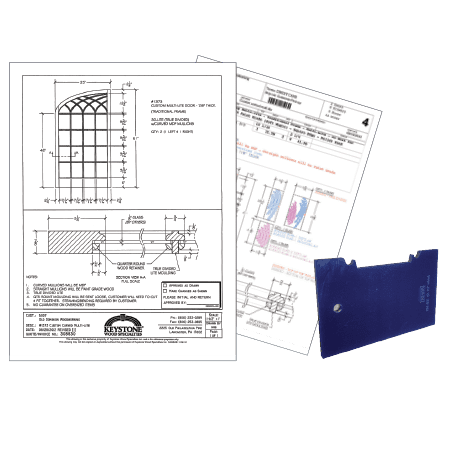 Keystone will make the necessary drawings and tooling for production.
Once your drawing or photo is received, we'll create the specific CAD drawings and tooling needed to build your custom piece.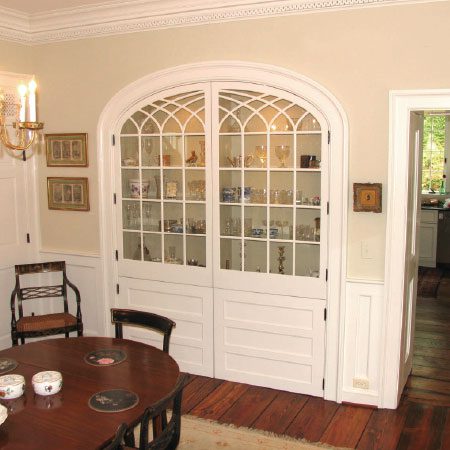 Old Dominion Woodworking

Keystone will then create your custom design.
Our skilled team will then build the exact design according to your specifications.
Customer Service
800.233.0289  |  info@keystonewood.com
Call anytime Monday through Friday, between 7:00 am and 5:00 pm, and you will be greeted by a live, knowledgeable customer service professional.