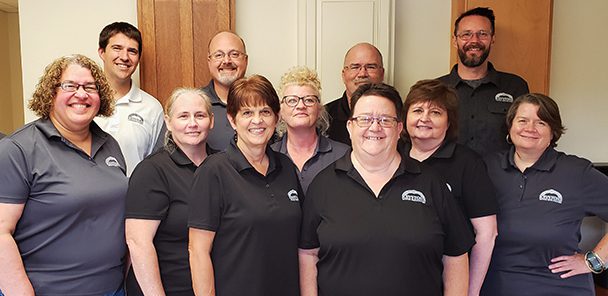 Over the past 50 years, Keystone Wood Specialties grew from a small cabinetmaking shop to a larger wood components manufacturer.
While our size and our scope of products have changed, our belief in building a lasting customer relationship has remained constant.
Contact our Customer Service Group at 717-299-2688 or info@keystonewood.com.
---
How Keystone Does Customer Service
Every New Customer has a Dedicated Customer Service Associate to walk you through your first order

Creates your customer account.
Explains the wood components ordering process from quoting, to approvals, to the order entering production, to a completed job and shipping/delivery options.
Follows up with you after the job is finished to gain feedback on the process and the quality of the cabinet components you received.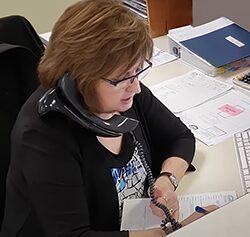 When you call Keystone Wood Specialties you will ALWAYS speak with a "live" Customer Service Associate who can:

Help you get a quote, place an order or updated an order for cabinet doors, drawer boxes, face frames, mouldings or any of our other wood components.
Offer best practices and helpful suggestions for ordering Keystone Wood Specialties products.
Provides order status updates.
Answer any questions you might have along the way.
We provide several Different Options for Placing Orders (always at no cost)
Every Order is reviewed by a Customer Service Associate

No matter how your order comes into Keystone Wood Specialties, every order is reviewed by two different Customer Service Associates before going into production to help catch potential errors.