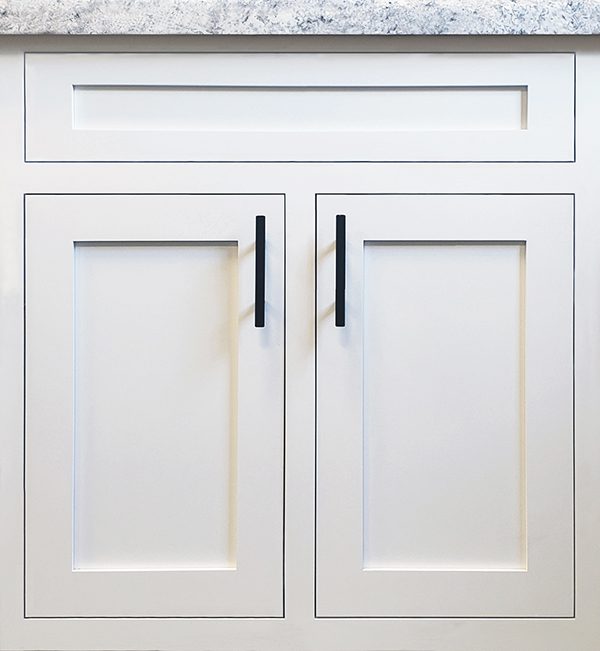 The versatility of inset cabinet doors make them a popular choice for kitchen cabinetry because they work well with nearly any design style. With inset cabinet doors, you can achieve simple lines and a clean elegant look. Being flush within the cabinet box, inset doors won't be exposed to the same level of wear and tear over time that overlay cabinet doors can receive.
When installing inset cabinet doors, maintaining uniform spacing around each door is critical to the appearance of the overall design. If the doors were not built to the precise size you needed, they can be challenging to install, requiring additional time and adjustments to achieve the correct spacing.
Our BACCI Edge Profiling CNC perfectly shapes and sizes cabinet doors and drawer fronts to your specs, holding tolerances within 1/64".
With inset cabinet doors made by Keystone, your installation will be easier and more efficient, without needing to make adjustments for improperly sized doors.
Watch a perfectly sized door in the making.