Get Custom Cabinet Components Delivered to Northern Virginia
If you're in the Alexandria, Fairfax, or Manassas area of Virginia, you can order custom cabinet doors, dovetailed drawers, face frames, moulding and other components and receive your items on our weekly local delivery schedule.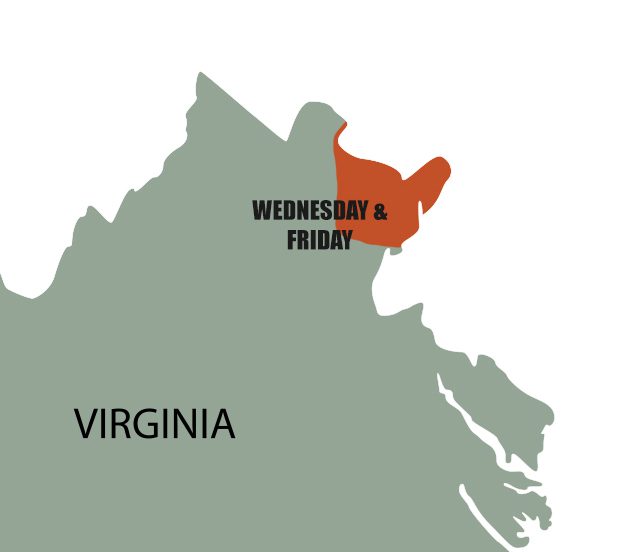 It Can be Easy to Get Custom Cabinet Components in Northern Virginia
You may be in our local delivery area if you're in Northern Virginia. If we deliver to your address, you will be thrilled at how easy it is to place your order and get your products delivered by our delivery drivers.
Place your order and ask for local delivery service.
Check your order confirmation for your delivery date.
Receive a message about delivery one day before arrival.
Take delivery of your custom order.
You can also get notifications about the status of your order, so you know when the driver's on the way. Just sign up!
And call us any time you have a question about products, ordering, delivery, or shipping. We have experienced representatives who are happy to help.
"What if I'm not in Keystone's Local Delivery Service?"
You can still have quality, custom-made doors, drawers and other cabinet components shipped directly to you. Our in-house shipping department will carefully package your products and ship your entire order to your location.
If you're right on the line of our local delivery area, get in touch with us. We can discuss whether delivery or shipping is the best option for your current (and any future) orders.
"Can I Get Cabinet Components Delivered Outside Northern Virginia?"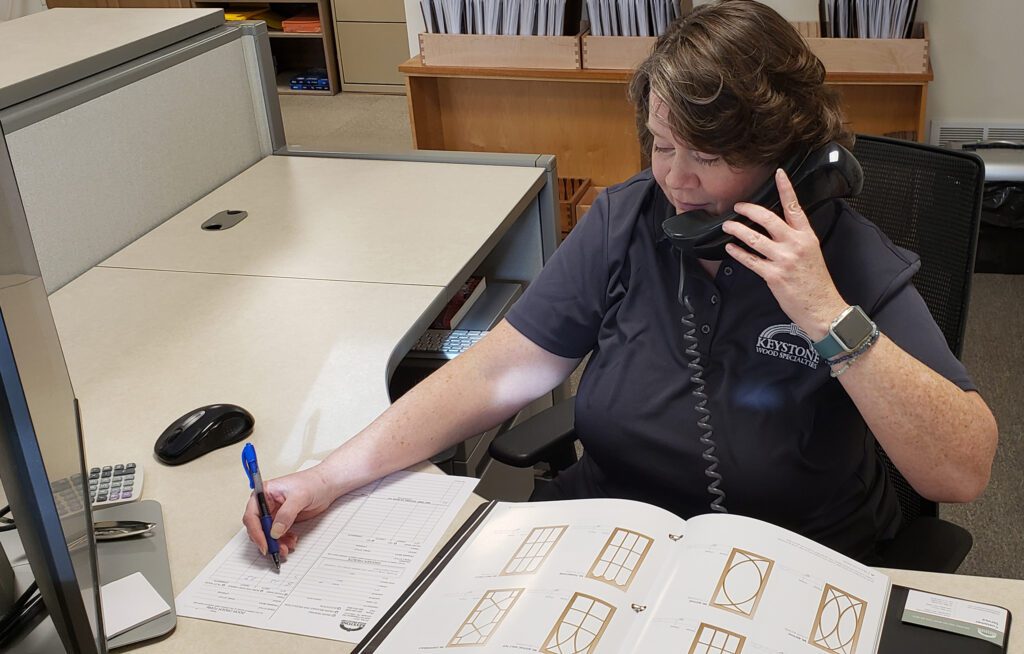 We are Ready to Make Your Delivery Experience a Great One!
You can decide how you wish to order products from Keystone Wood Specialties:
Call our Customer Service team
Complete an Online, Downloadable Form
Design a Custom Project with KCD Software
Place an Online Order for Instant Pricing
Suppose you're in Northern Virginia and need customized cabinet parts and drawer components. In that case, we want you to know that you can get delivery by professional drivers who care about your order. So get in touch with us today!