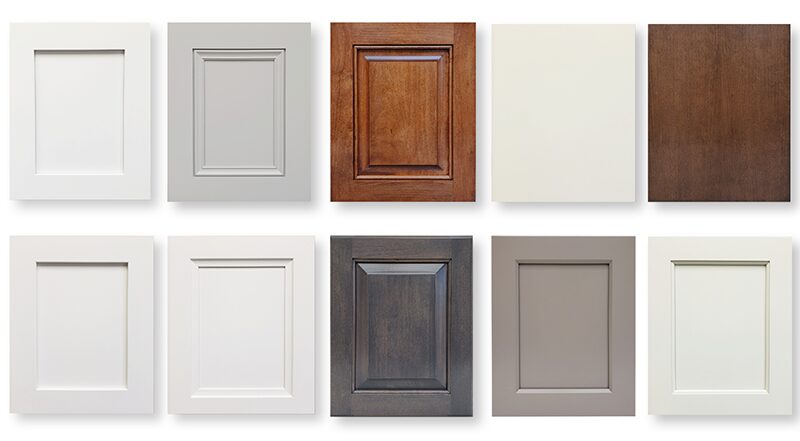 Do you need help with what's new and trending in cabinet door designs?
Try our new 2020 Keystone Feature Doors!
From white shaker styles, to doors with warm gray and rich brown tones and a bit more detail, these Feature Doors represent what's popular now.
They're ideal for adding new samples into showrooms or for use in sales visits and are available in a convenient 12″ x 15″ size.
Our 2020 Feature Doors can be purchased in kits of 6 or 10 doors (your choice), or individually.
For more details, visit our Feature Door webpage or download our 2020 Feature Door Brochure.