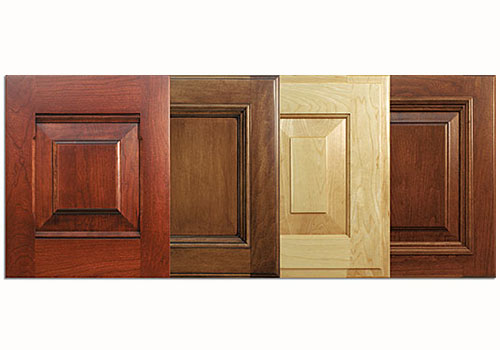 Show your customer a Prototype Door Sample to verify their design and color choice.
(Maximum two doors per order for customer approval.)
How It Works
•  Request up to two 12″ x 15″ Prototype Sample Doors per order for a reduced price.
•  Call Customer Service for pricing (customer discounts do not apply).
•  Lead Times:
Unfinished doors:  2 days
Natural or stain finished doors:  4 days
Solid color finished (painted) doors:  5 days
For Applied Moulding doors add 1 day
For Full or Accent Glazed doors add 1 day
For Applied Moulding AND Glazed doors add 2 days
In most cases, the lead time for an Applied Moulding door with a Glaze finish will not exceed 6 days, even for solid colors.
Regular sample door pricing and lead times apply to the following:  Arch Moulding Doors, Special Mullion Doors, Radius Doors, Open Louver Doors. Other restrictions may apply. Call Customer Service for details.