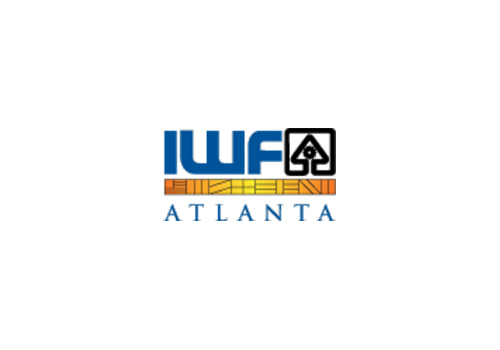 Keystone's Trade Shows for 2012
IWF (The International Woodworking Machinery & Furniture Supply Fair – U.S.A.)
Georgia World Congress Center, Atlanta, GA
August 22-25 Come see us at booth 4244.
The Remodeling Show and Deck Expo Baltimore 2012
Baltimore Convention Center, Baltimore MD.
October 10-12. We will be at booth 6032 on the Remodeling side.
Mark these important dates on your calendar, and we will see you there!
For more information, click on the show icons above to go to their respective web sites.